For many years, Rongxin Mould with super skill produces high complexity, high productivity mold, has won good reputation in the industry. Rongxin Mould according to requirements of the surface of mould and interchangeability, making multiple and single cavity mould, number range 1-64.
Mould Type:
1. Reverse mold
2. Over mold
3. Double and three shot mold
4. MUD mould
5. Prototype mold
6. Stack mold
7. Gas-assist mold8. Ecumenical injection mold
Product Type:
1. Auto Parts
2. Electronic Accessories
3. Computer Accessories
4. PC Accessories
5. OA Parts
6. Medical Equipment Parts
7. Commodity
8. Communication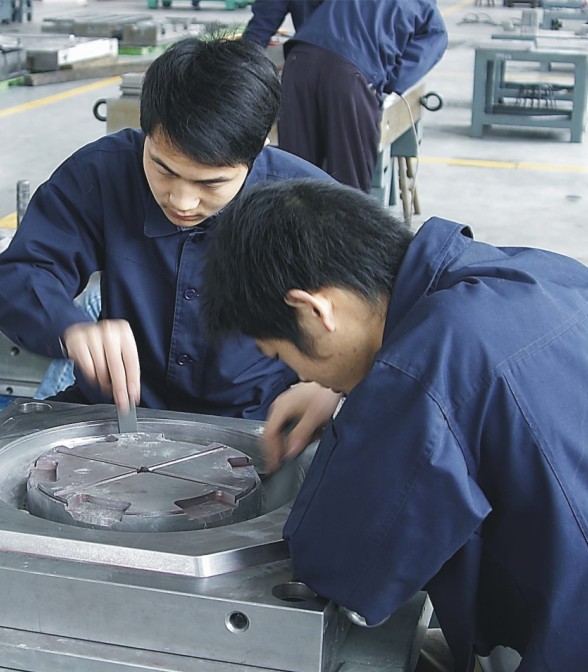 >Professional:
Rongxin Mould has well experience in manufacturing Auto lamp mould. We used for HYUNDAI, JAGUAR, TOYOTA, PEUGEOT, LSUZU, HONDA, NISSAN manufactured Auto lamp mould.